ASSOCIATION
In December 2016, with the help of friends, we founded the Kioga Education Project Tanzania association.
The association is based on the idea that education is the only way to escape the poverty trap.
Children that are able read, write and do arithmetic later on find a job or go on to higher education.
They become doctors, engineers or lawyers and determine the future of their country.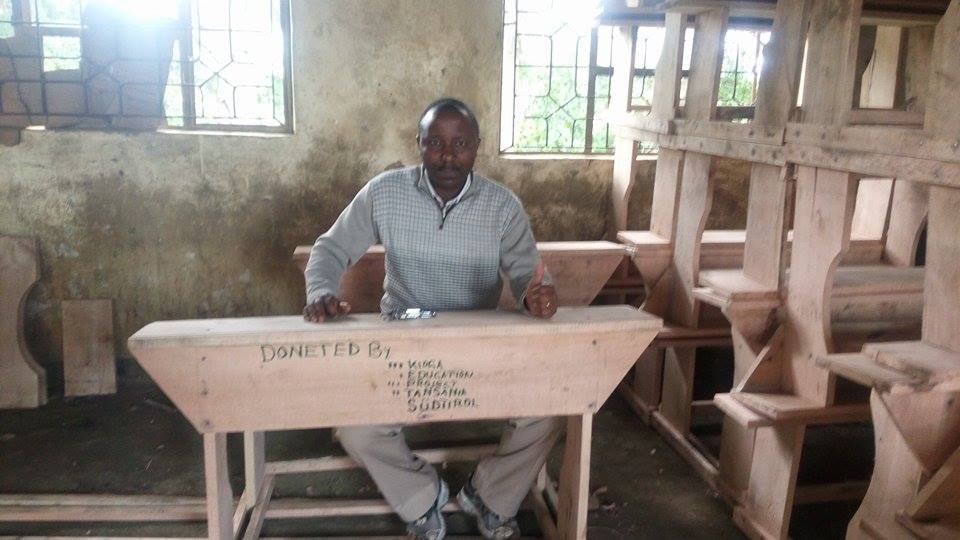 SCHOOL
During our fact finding tour around Arusha we visited the Kioga Primary school, and what we saw there really affected us. Here the basics are lacking: some of the children sit on the earthen floor as there are not enough benches. The windows lack glazing, not to mention the state of the sanitary facilities.
The Kioga Primary School has nearly 1,300 pupils, with many of them also living in the orphanage belonging to the school.